Holidays on Lake Garda at Borgo Alba Chiara in September
There is still time for beautiful holidays on Lake Garda in September at Borgo Alba Chiara.
residence
September has arrived and the summer holidays already seem a distant memory. What if we told you that you can extend your vacation for another month? Today we want to help you organize your last tourist stay before returning to work: we are talking about the holidays on Lake Garda in September in the charming Residence Borgo Alba Chiara in Toscolano-Maderno. The advantages of leaving during this period are many, starting from the little traffic up to the many offers on transport and accommodation. Let's go and discover them together!

Holidays on Lake Garda in September: an authentic experience
Let's start immediately with one of the greatest advantages you can have from a holiday on Lake Garda in September. You can have a truly authentic experience in the place where you are going to stay. This means, fewer tourists and more opportunities to meet and get to know the locals, listen to their stories and get to know those of the territory that hosts you. In short, it will be a stay different from the traditional ones, more special and that will certainly leave you with wonderful memories. Furthermore, Borgo Alba Chiara is a residence different from the others because it was created in an old
medieval building from the 16th century
. Inside you can still admire many of the original stuccoes and decorations and the structural parts of the old building, such as the exposed brick walls and the ceilings with wooden beams. A suggestive environment that will welcome you making you feel at home, what more could you ask for from a holiday!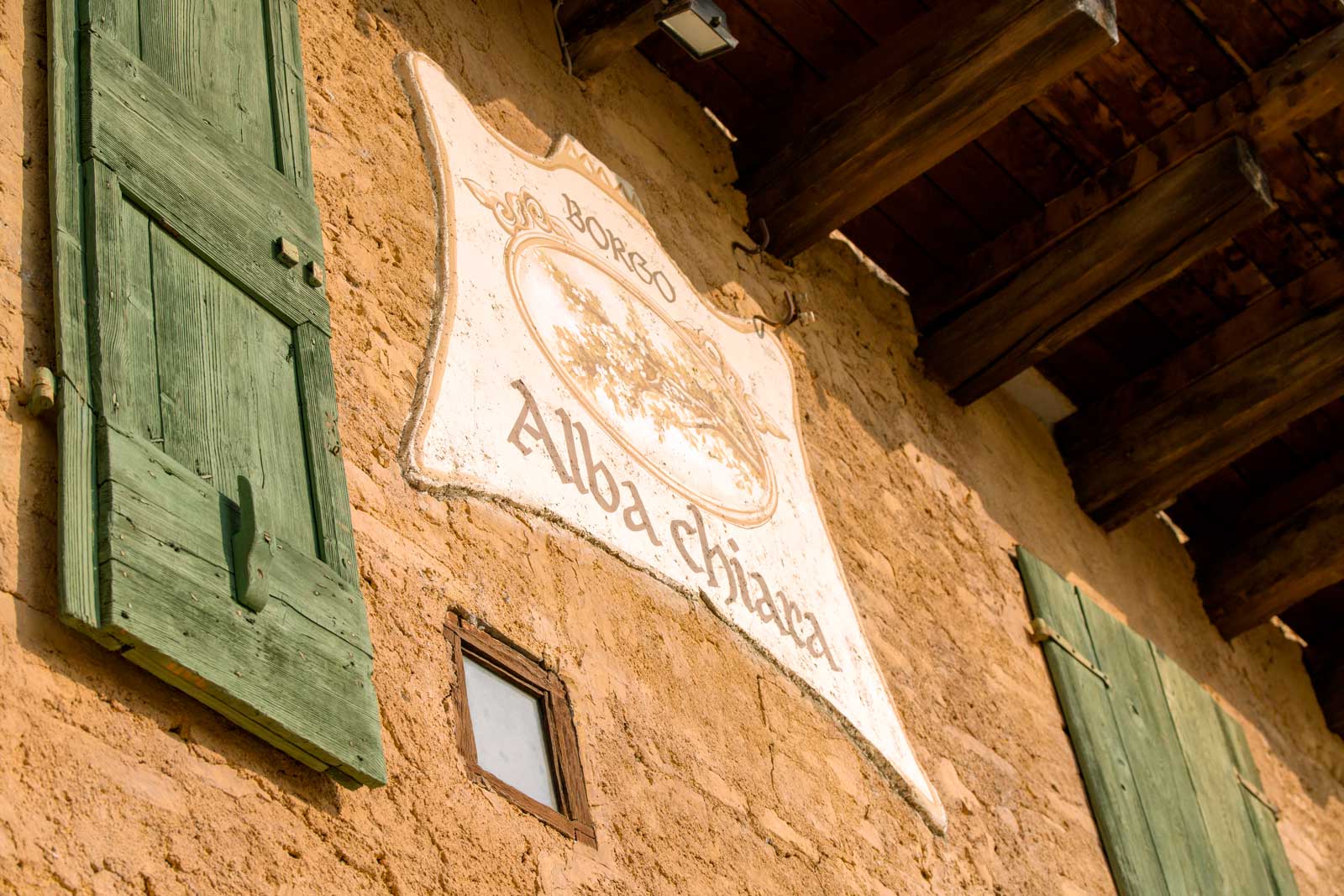 Do you save money if you take your holidays on Lake Garda in September?
The answer is certainly yes! There are
many offers on accommodation
, flights and transport to many Italian locations and if you prefer to travel by car you can be sure of not encountering the usual summer traffic. Organizing your holidays on Lake Garda in September means leaving with less stress, spending less time and less money to travel and finally have more fun and relax with the whole family before returning to work and school. You can organize excursions and visits to museums and monuments, book a boat ride or the many other activities that can be done on the lake such as canoeing, sailing or windsurfing, all at affordable prices! Furthermore, to move around during your holidays on Lake Garda in September you can use both the car and rent bicycles.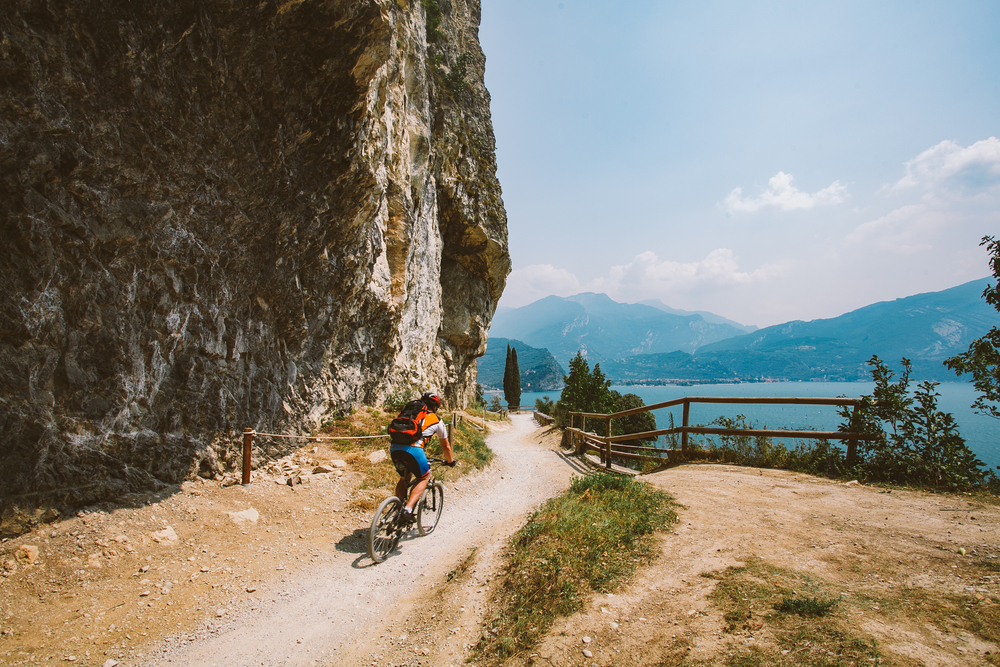 Holidays on Lake Garda in September: accommodation
For a complete and adventurous holiday, all you need to do is book the accommodation that's right for you! Residence Borgo Alba Chiara provides:
-
two-room apartments
-
three-room apartments
-
four-room apartments
You can choose the one that best suits your family and we remind you that inside each apartment you will find all the comforts for a truly unique and special stay. In addition, you will find many services inside the residence, to pamper you and spend unforgettable holidays.
Do not miss this unique experience,
book your holidays on Lake Garda in September
now!