Holiday on Lake Garda at Easter in a Residence
Come and discover the advantages of a low season holiday inside Residence Borgo Alba Chiara: book an apartment for Easter!
events / residence
Summer still seems far away but we mustn't give up on relaxation! How about a holiday on Lake Garda at Easter? A solution to disconnect from the hustle and bustle of the city and relax surrounded by the beautiful Mediterranean landscape of the place. Residence Borgo Alba Chiara inaugurates the new season by opening on 9 April, just in time to welcome you for the Easter weekend. Come and discover the magic of going on vacation during the low season.
The advantages of a holiday on Lake Garda at Easter
Booking a holiday on Lake Garda at Easter means first of all forgetting about traffic and crowded beaches. One of the
greatest advantages of the low season
is therefore that of being able to visit the area without fear of being stuck for hours in the car under the sun, but also the possibility of exploring tourist places with more tranquility and without stress. If you love mountain walks, you can venture along the numerous paths and admire the lake from different panoramic points, without haste and with the ability to return to the residence whenever you want, without having to plan the time in advance. Furthermore, a holiday on Lake Garda at Easter also means offers on flights and means of transport, precisely because we are not yet in the middle of the summer season. You can't ask for anything better!
Holiday on Lake Garda at Easter: the private apartments
Residence Borgo Alba Chiara was born from an ancient medieval building of the sixteenth century that has been completely restored to accommodate our guests. The apartments still retain many of the original structural elements such as brick vaults, stone walls, terracotta floors, wooden beams and coffered ceilings. Staying in our structure will be like taking a leap into the past, but with all the comforts of the present. Each private accommodation is in fact equipped with bedrooms, private bathroom and living room with fully equipped kitchenette. A holiday on Lake Garda at Easter in our residence means love for history but also for comfort. Depending on the size of your family, you can choose between:
●    
two-room apartments 

●    
three-room apartments 

●  
 four-room apartments 

The accommodations are pet-friendly, so you can organize a holiday with the whole family, including your four-legged friends!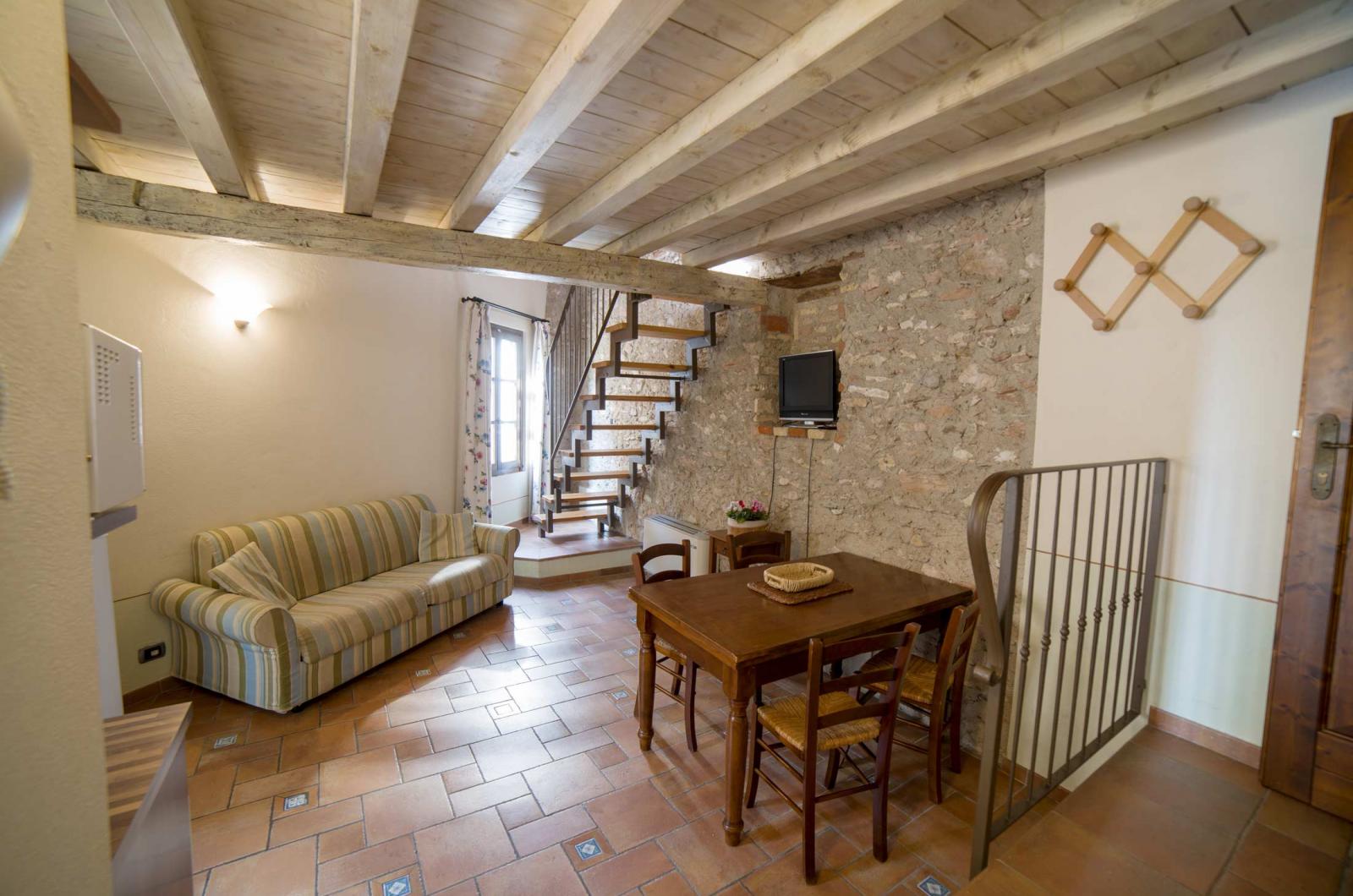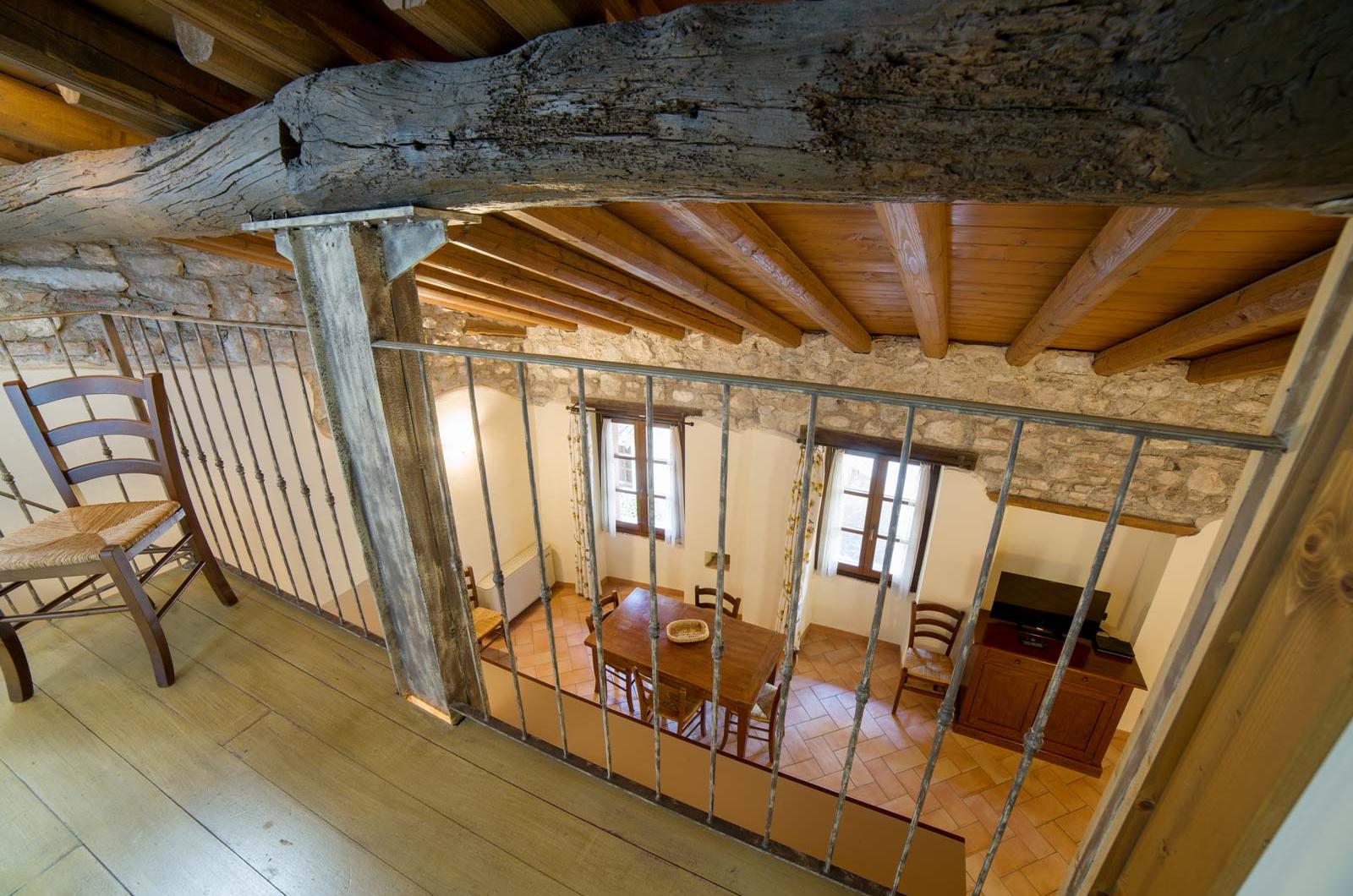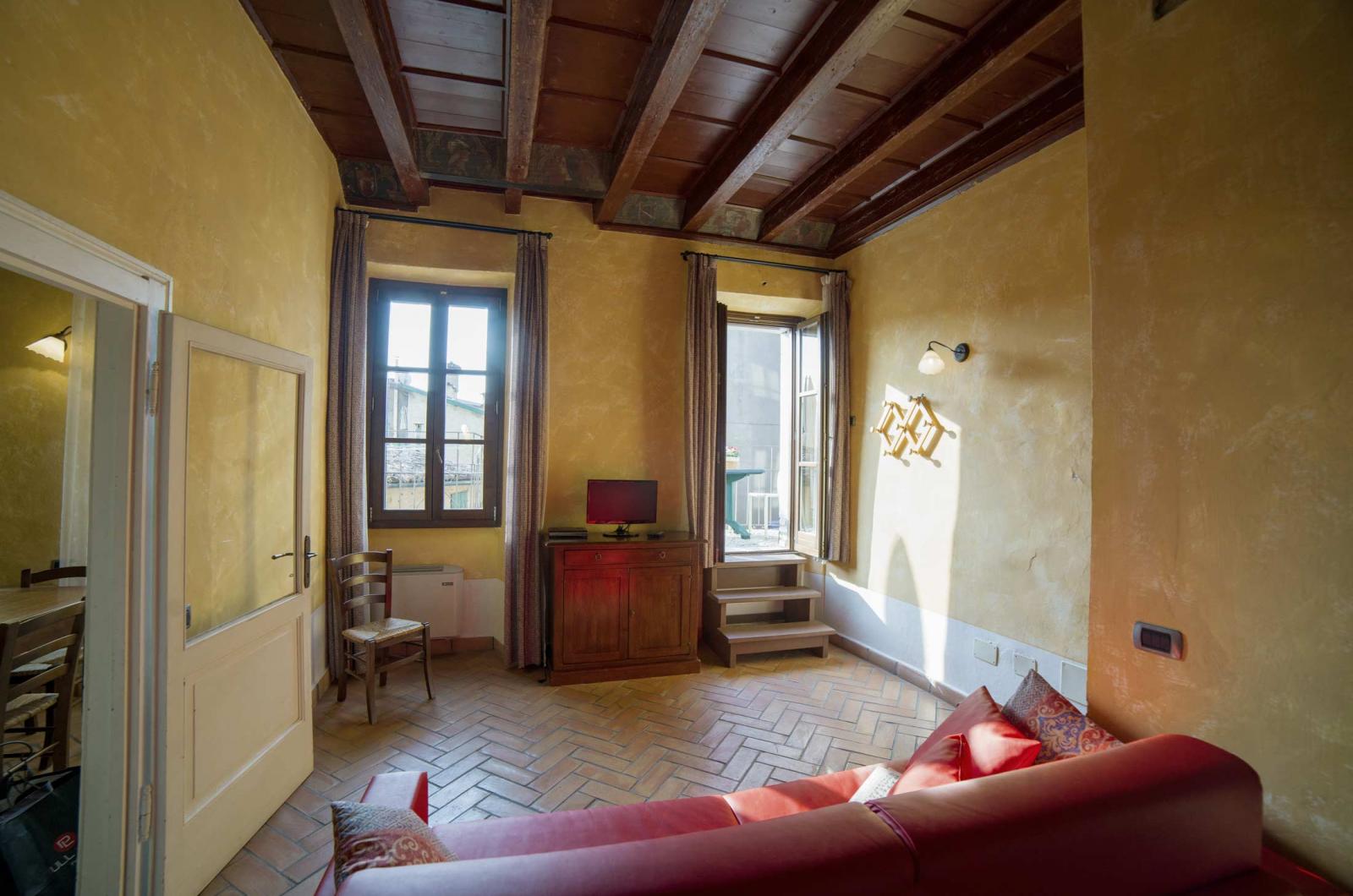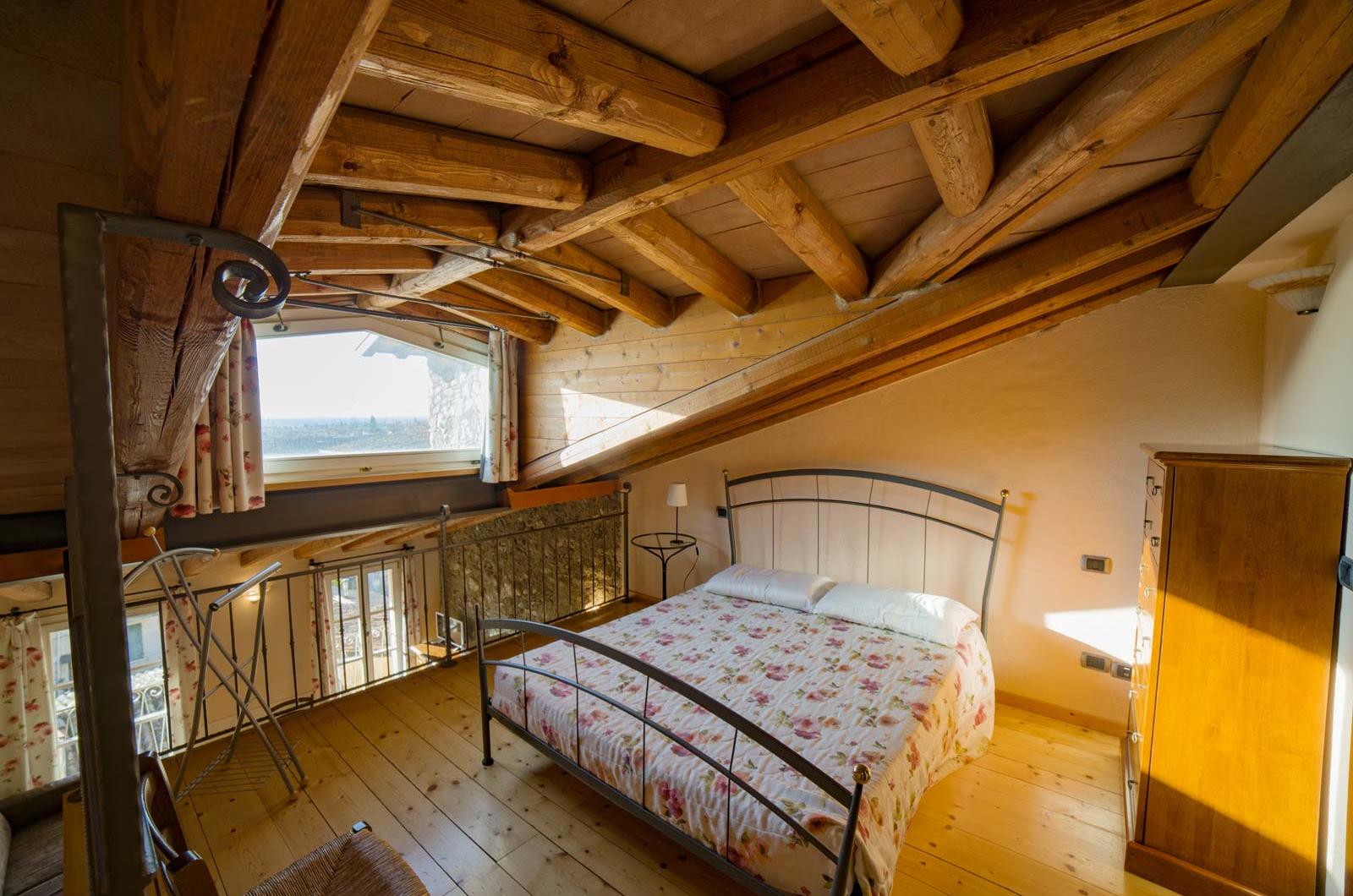 Holiday on Lake Garda at Easter: services included
The residence offers its guests many services such as the barbecue area where you can prepare lunch for the whole family, a large and lush garden with olive trees and a play area for children, two swimming pools, one of which is suitable for small children, to be able to cool off on the hottest days and finally a solarium area where you can relax.
What are you waiting for?
Book your holiday on Lake Garda at Easter now!
For information and quotes, do not hesitate to contact us.